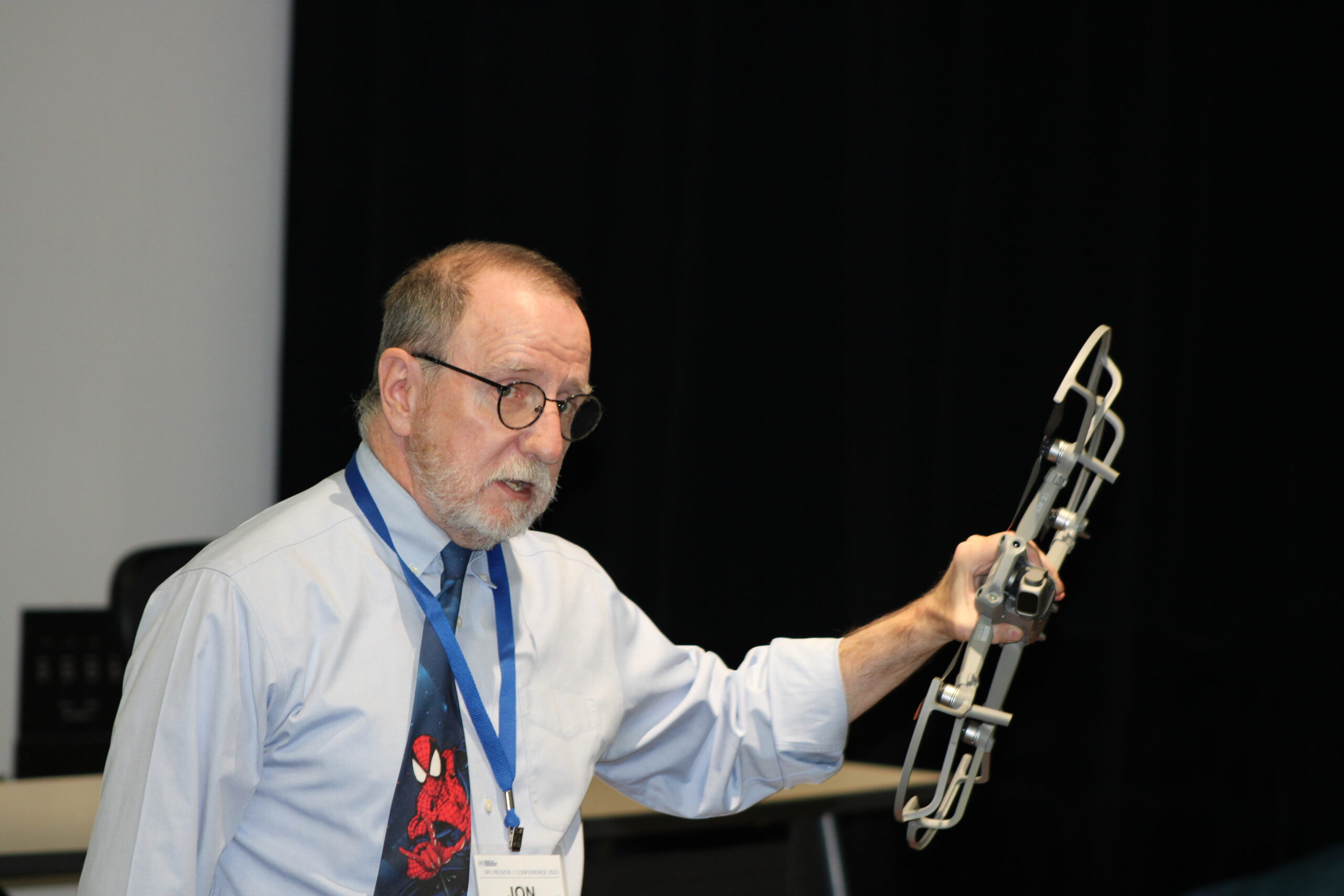 Southern's Drone Academy is a non-credit program to help professionals and hobbyists gain knowledge and skills needed for drone operation, aerial photography, FAA-certification exam prep and 3D mapping.
Registration is open now, and classes start on Sept. 9. Click here to register and to learn more.
Each of five available modules is able to be completed as a stand-alone option and participants can customize the program depending on their particular areas of interest. Participants who complete all five modules will gain a strong understanding of safe drone aviation, will be prepared to successfully pass the FAA exam, will learn the best practices for making quality aerial stills and videos using Photoshop and Final Cut Pro, and learn how to use Px4d software for landscape mapping and 3D modeling.