Associate Professor Jodie Gil attended a workshop at the Center for Community News at University of Vermont in Burlington, VT on June 16, along with other New England faculty and journalists working toward collaborations between college students and local newsrooms.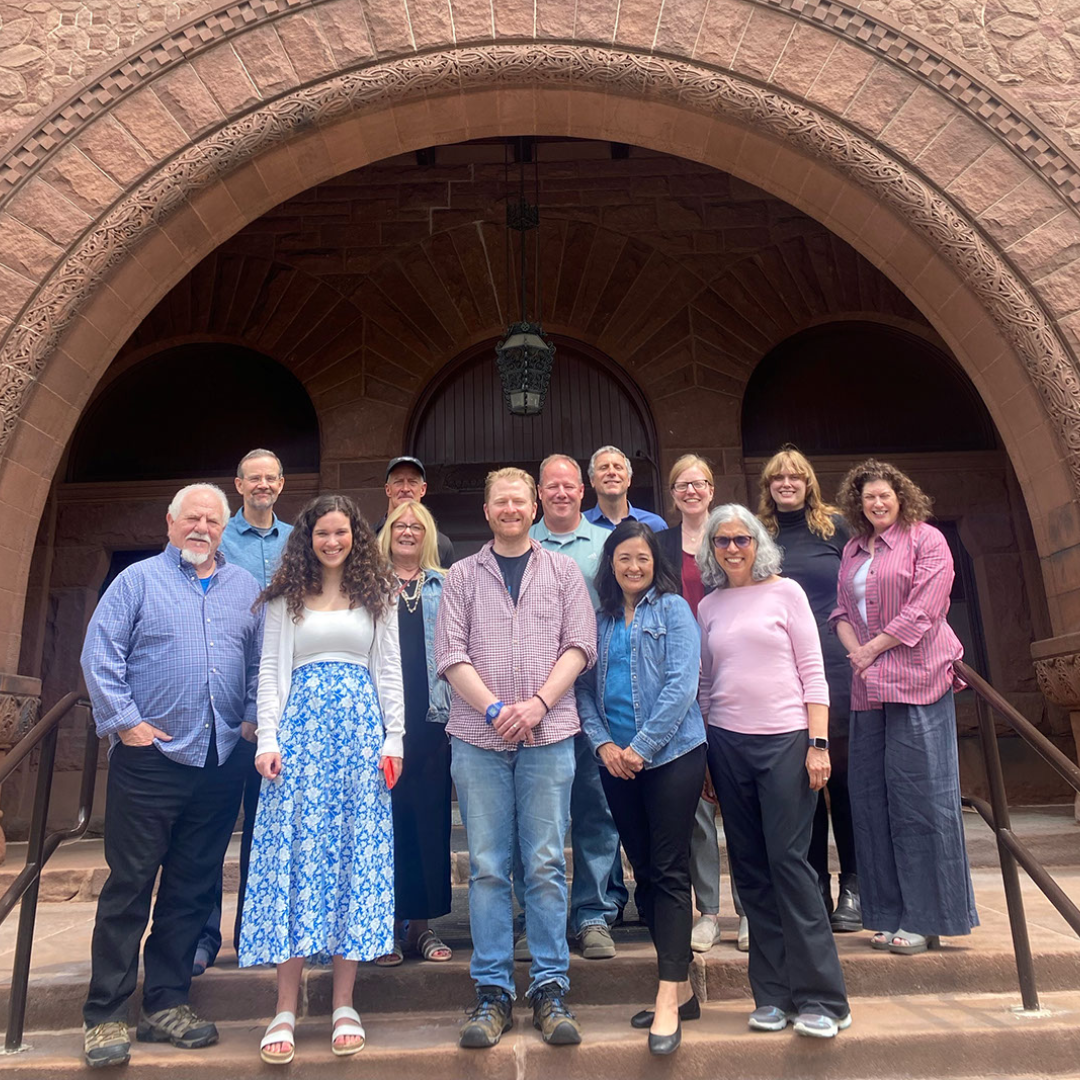 The Center for Community News is a non-profit organization, funded through the John S. and James L. Knight Foundation and the University of Vermont, which researches news collaborations between students and local news outlets and provides training and resources to the collaborations.
Southern's Journalism Department has a history of local news collaborations, including three recent award-winning projects:
a statewide health survey and story published by the Connecticut Health Investigative Team in 2018. The project won first place for health reporting in the Connecticut SPJ Excellence in Journalism contest, competing with other professional news outlets in the largest circulation class.
the CT Bus Diaries series published by the New Haven Independent in 2014, which won second place for general series for online publications in the Connecticut SPJ Excellence in Journalism contest.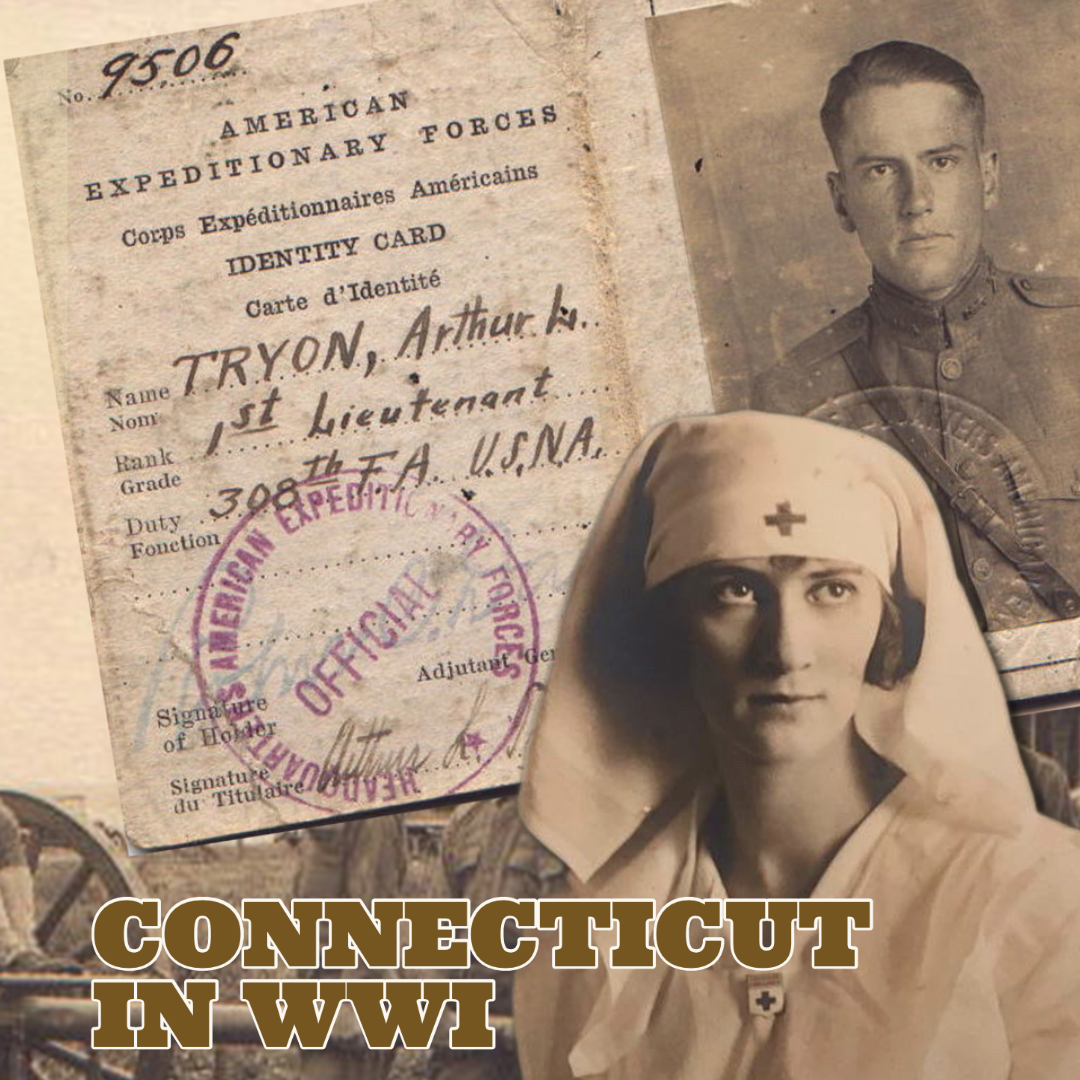 Gil was accepted to attend the workshop to help research additional ways students at Southern can get professional publishing experience.
The hosts of the workshop included:
Richard Watts, director of the Center for Community News, UVM
Carolyn Shapiro, Community News Service instructor, UVM
Emily Sheftman, program leader, Community News Service
Cora Smith, Center for Community News researcher
Jocelyn Rockhold, Center for Community News researcher
The attendees included:
Emilia Askari, journalist and instructor at University of Michigan
Linda Conway, executive director, New England Press Association
Michael J. Cripps, academic director for the School of Arts & Humanities at University of New England
Jodie Gil, associate professor of journalism, Southern Connecticut State University
Jim Lescault, executive director, Amherst Media
Jesse Miller, assistant teaching professor of writing, University of New England
Tony Podlaski, department chair, English, Foreign Languages, Hudson Valley Community College
Marie Shanahan, Journalism Department head, University of Connecticut
Rob Williams, journalism instructor at St. Michael's College, University of Vermont and Champlain College