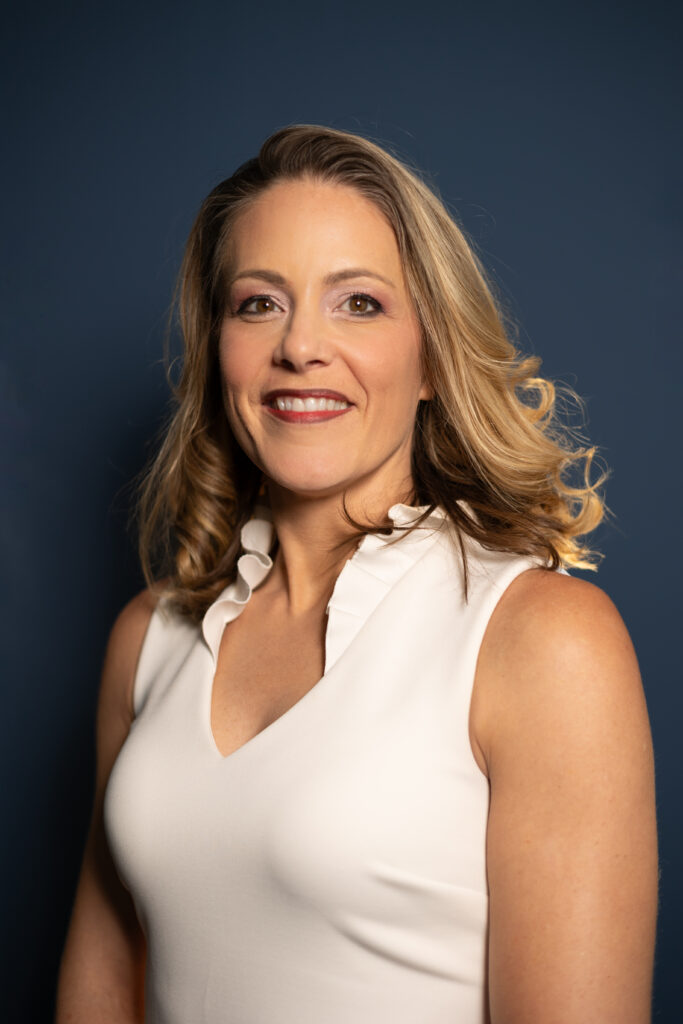 A local news entrepreneur will speak to hundreds of high school students at Southern Connecticut State University at the 38th annual High School Journalism Day.
Christine Stuart is the woman behind the digital curtain at CTNewsJunkie.com, an indispensable resource for Connecticut's most ardent news followers. Stuart has held the editor-in-chief position since 2006, just a year after the site was launched by Dig and Scoop LLC.
Under her stewardship, the site's influence has grown steadily, averaging around 193,000 page views per month over the past year. Not to be confined to the realms of digital media, CTNewsJunkie now dispatches five morning email newsletters, keeping its audience abreast of the latest developments as they sip their first cup of coffee.

Stuart began as an intern at the Hartford Courant. After the Courant, she moved to the Hartford Advocate, where she worked as a listings editor.

In 2002, she joined the Journal Inquirer, helping to refine her skills in investigative reporting. Between 2007 and 2009, she contributed to the New York Times.

In 2020, she joined NBC Connecticut as a reporter.
In March 2022, she took a bold step to lead a multi-media operation at American Business Media, a niche B2B publication aimed at mortgage industry professionals. 
The SCSU Journalism Department hosts High School Journalism Day each year to expose students to the journalism industry and working journalists. It is part of the mission of the department to help contribute to the growth and preparation of future journalists in the state.
In addition to the keynote address from Stuart, the event includes dozens of workshops on reporting, editing and digital media skills.
To register or learn more, contact Phyllis Miller at millerp14@southernct.edu.