The SCSU Journalism Department is partnering with Roger Williams University's Journalism Department and the student chapters of the Society of Professional Journalists to host the SPJ Region 1 Conference in Rhode Island on April 21 and 22.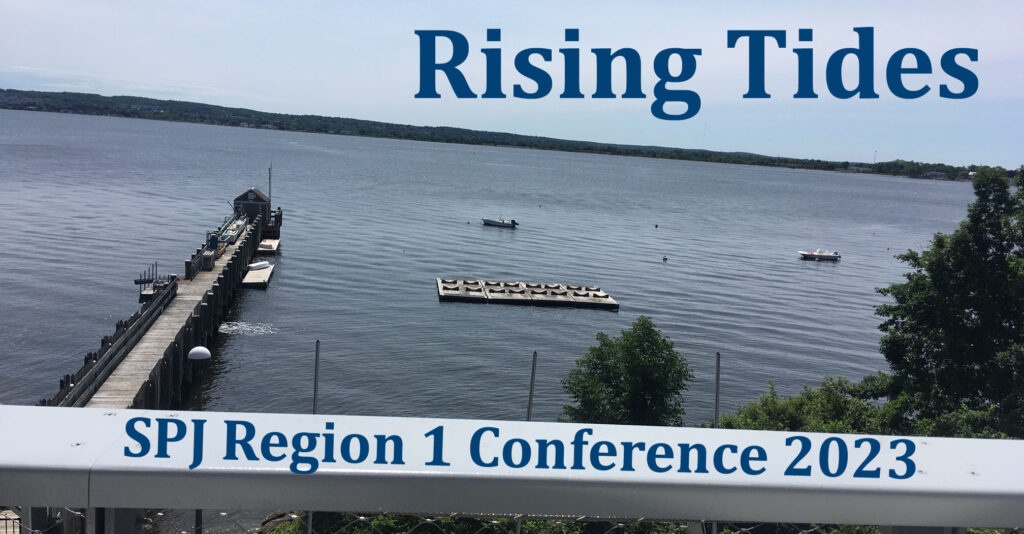 Programming and registration starts at 1 p.m. Friday and concludes with an evening reception. Saturday offers a full day of sessions, with a keynote luncheon and Mark of Excellence Awards in the afternoon.
Keynote speakers are:
U.S. Sen. Sheldon Whitehouse
Andrew Revkin, Columbia Climate School
The event will take place at Roger Williams University in Bristol, Rhode Island.
To see a full list of panels and for a link to register, visit the SPJ Region 1 website here.