This post was originally published on March 17, 2016.
Next year will mark the 100th anniversary of the United States' entry into World War I, and there are a multitude of local stories still to be told.
Learn about the resources available for telling the stories of World War I from a local perspective.
Explore how the wartime experience brought to the forefront issues like large-scale immigration, the role of women and minorities, individual rights vs. government overreach that Americans still face today. Panelists will highlight collections and stories to get you started.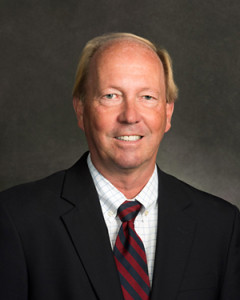 Michael Bingham, an adjunct instructor of journalism at Southern Connecticut State University and Sacred Heart University, is a journalist and historian. He is the co-founder and was longtime editor of New Haven Magazine and the business journal Business New Haven.
Panelists:
Christine Pittsley (@capittsley) is the project manager for Remembering World War I, a project of the Connecticut State Library.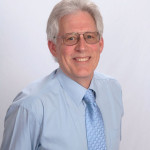 David Drury is a former city and state editor for the Hartford Courant and the author of Hartford in World War I.
Top image: A view of the Colt's automatic firearms plant in Hartford, where many American women worked during World War I. Image source: Imperial War Museum.