The journalism students in Multimedia Journalism interviewed Southern students on March 7 to find out which candidates they support for president.
Students were asked: "If the election was tomorrow, which candidate would you vote for and why?"
Several support Bernie Sanders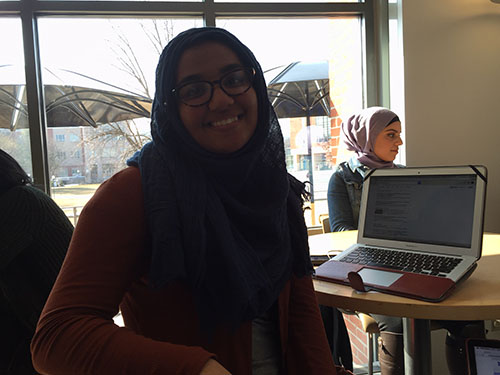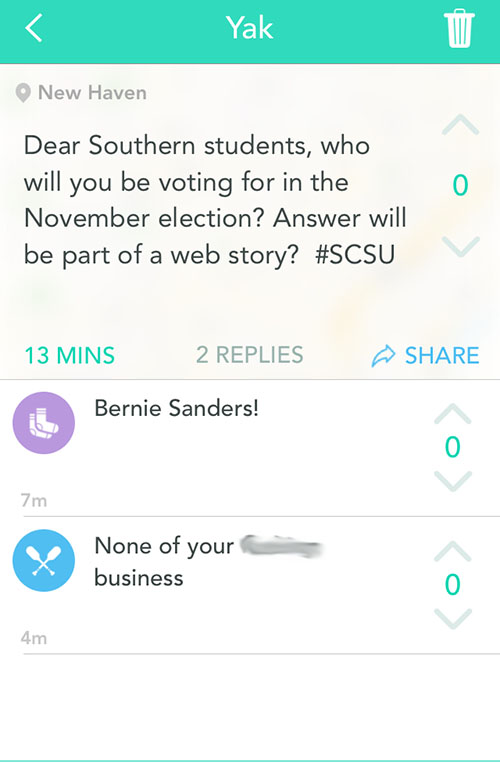 "#feelthebern," said Anna Truckenbrodt, an SCSU Student, in a Facebook comment.
Others are still undecided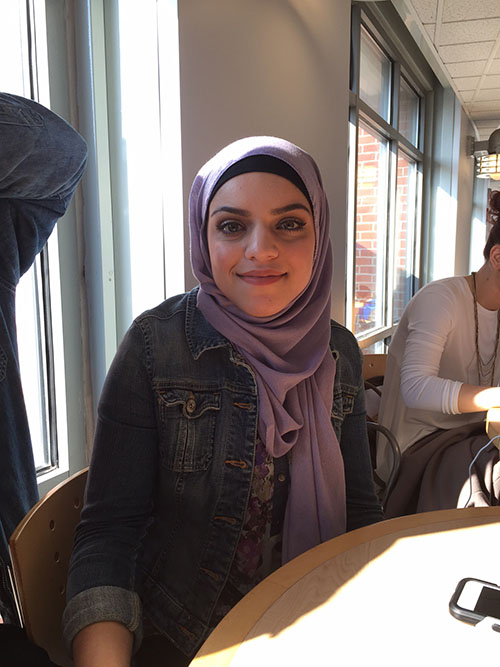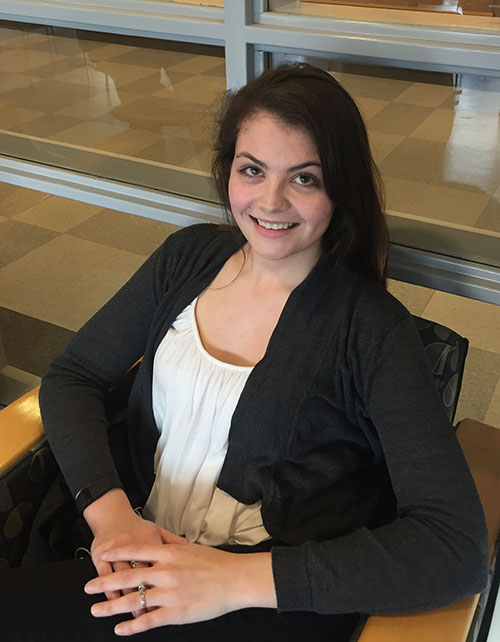 One student said he would likely support Trump.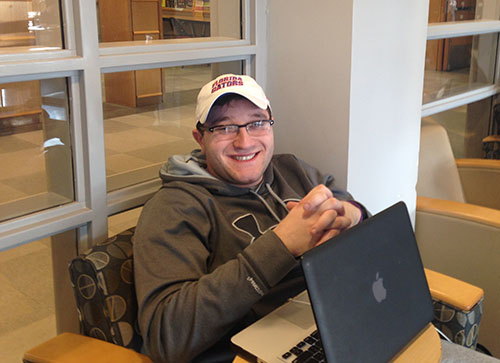 This story was reported by: Karlie Borges, Wesley Crowell, Vivian Englund, Melissa Nunez, Sherly Montes, Abigail O'Keefe, Adrianna Rochester, Mihai Tripp, Dan Zumpano and Chris Zuniga.