The Journalism Department at Southern Connecticut State University hosts free workshops for high school teachers and students each summer.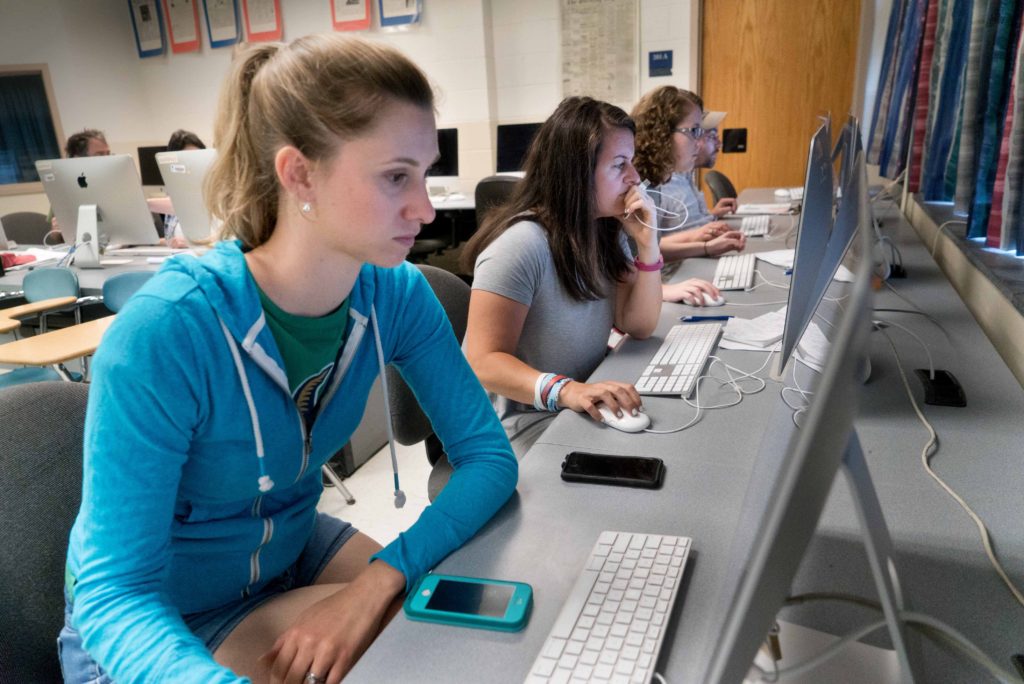 The journalism and writing workshops help high school journalism programs keep up with the changing news business.
Summer 2022 workshops are scheduled for students July 11 – 14, 2022. The workshops will take place from 8:30 a.m. to noon.
All workshops will take place in person, on Southern's campus.
More information, and registration details, can be found at the following link: