This post was originally published on March 17, 2016.
From legal issues to health, journalists are being asked to specialize more and more.
A group of experienced reporters will talk about the different directions you can take your writing during "Writing for specialized publications," a panel discussion at Making CONNections, a regional journalism conference.
Learn from seasoned writers and editors who have broadened their horizons by focusing on a niche.
The discussion will be held from 1:45 – 3 p.m. on Saturday, April 9 at the Adanti Student Center at Southern Connecticut State University in New Haven. See more details about the conference and get registration information at the conference website.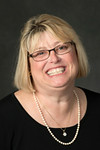 Cindy Simoneau, the chair of the Journalism Department at Southern Connecticut State University, will moderate the conversation.
Panelists include: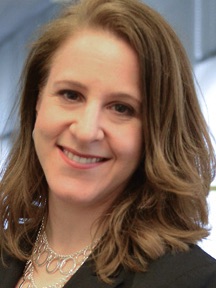 Rebecca Baker (@RBakerNY) is managing editor of the New York Law Journal and is secretary-treasurer of the national SPJ board. She previously worked at The (Bergen) Record, The Journal News and the New Haven Register. She lives in New York City.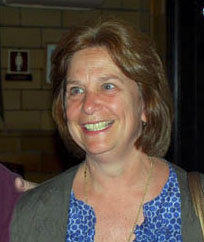 Lynne DeLucia (@ConnHealthITeam) is the editor of the Connecticut Health Investigative Team, an online health news service in Connecticut. She previously worked as the assistant managing editor at the Hartford Courant, and led the Pulitzer Prize winning coverage of the Connecticut Lottery headquarters shooting.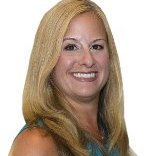 Mila D'Antonio (@miladantonio) is editor-in-chief for 1to1 Media, where she leads the editorial direction and operations of the award-winning 1to1media.com website, and related pulbications around the topic of customer experience. Prior to joining 1to1 Media, she worked for a number of trade magazines and daily newspapers in Pennsylvania and Connecticut.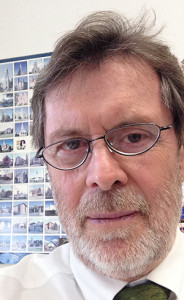 Brian Wallace has served as Director of Communications of the Diocese of Bridgeport and editor of Fairfield County Catholic since 2009.Fairfield County Catholic goes out to more than 100,000 homes on a monthly basis in Fairfield County. Wallace also oversee an active website and innovative social media program. Prior to joining the diocese, he served as a public relations writer and consultant to  St. Vincent's Medical Center in Bridgeport and many area not profit health, social service and educational institutions.  He earned a Bachelors in English from Sacred Heart University and a Masters on Communications from Fairfield University.