This post was originally published on March 1, 2016.
Journalism students and reporters alike can take advantage of one-on-one sit downs with experienced editors and news directors during the Making CONNections regional journalism conference at Southern Connecticut State University in New Haven.
On Friday, April 8, retired Newsday writer and award-winning radio reporter and television news director Steven Kalb will review resumes from 4:30 – 5 p.m. in room 303 of the Adanti Student Center.
Bring your clips and resumes for critiques and feedback.
The conference will be held April 8 – 9 at Southern Connecticut State University, featuring more than a dozen sessions. For more information and to register, visit the conference website.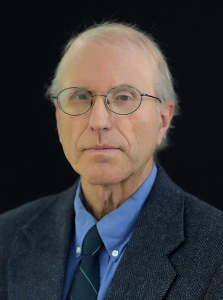 Bill Bleyer (@BillBleyer) was a prize-winning staff writer for Newsday for 33 years before retiring in 2014 to write books and freelance for magazines and Newsday. He has done recruiting for Newsday and Gannett. He has organized workshops on job hunting for three decades.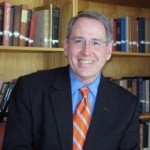 Steven Kalb is an award winning radio reporter, talk show host and television news director whose broadcasting career started over 40 years ago. A two-time president of the Connecticut Chapter of SPJ, he is currently an adjunct professor of broadcast journalism at the University of Connecticut in Storrs and a freelance reporter for the Connecticut Radio Network.