The SCSU Journalism Department will host High School Journalism Day at the Adanti Student Center on Friday Oct. 7.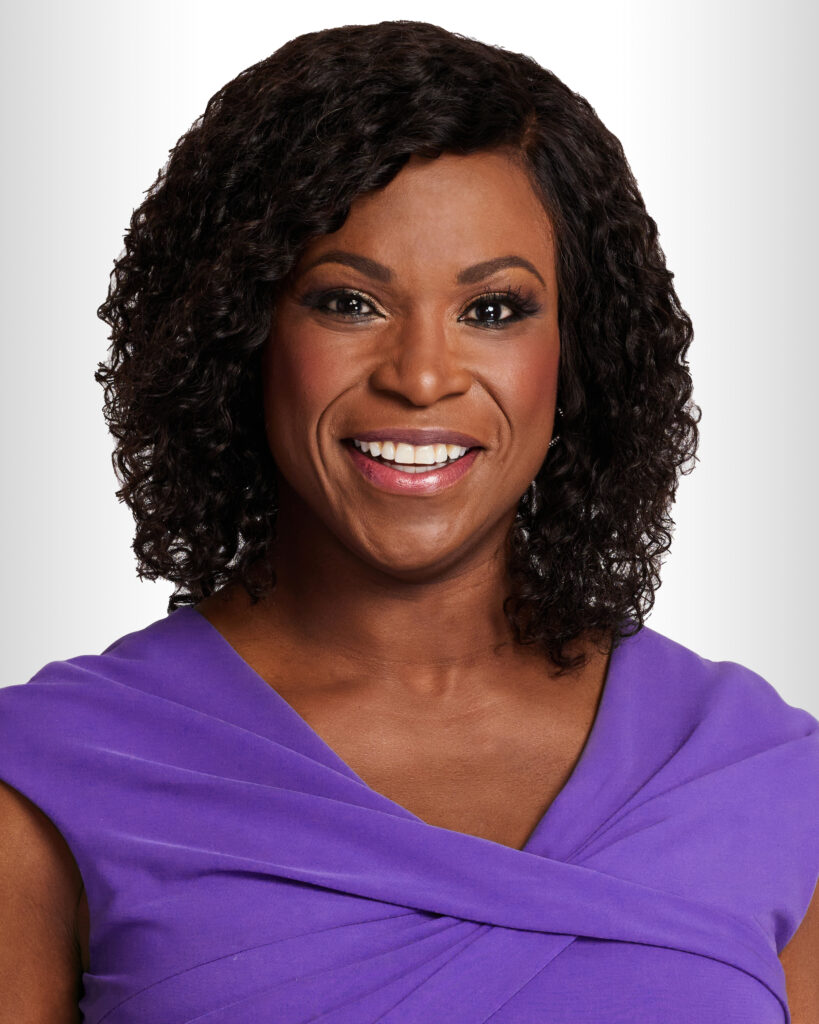 The event had previously been postponed during the COVID-19 pandemic.
High School Journalism Day is held each year to expose students to the journalism industry and working journalists. It is part of the mission of the department to help contribute to the growth and preparation of future journalists in the state.
The keynote speaker for the 2022 event will be Keisha Grant of NBC Connecticut. See a list of past speakers here.
Check back here for registration information, or contact Journalism Department Chair Cindy Simoneau at simoneauc1@southernct.edu.