Category:
Journalism Alumni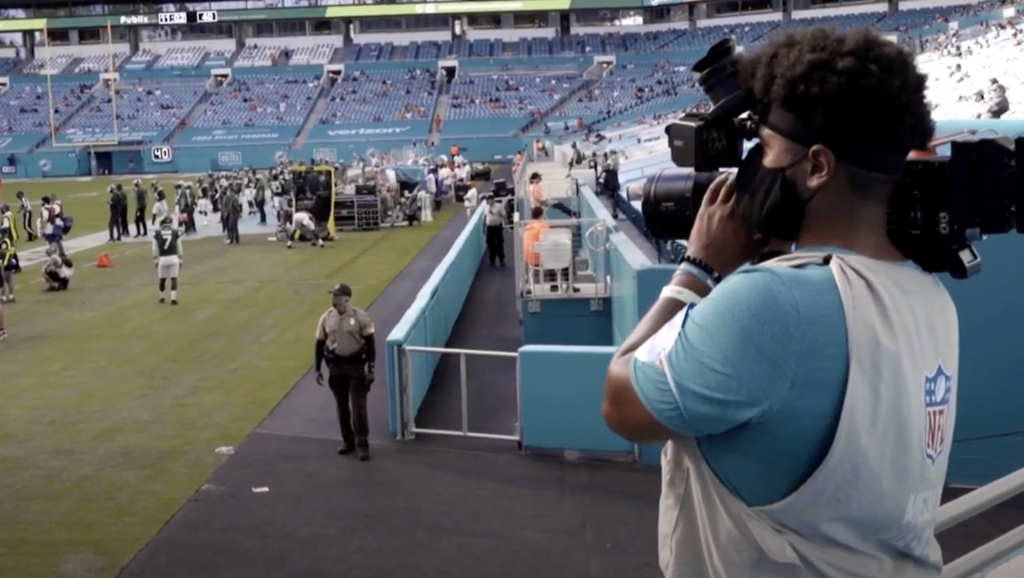 Trevon Freeman, SCSU JRN '15, is the studio manager for the Miami Dolphins.
Continue Reading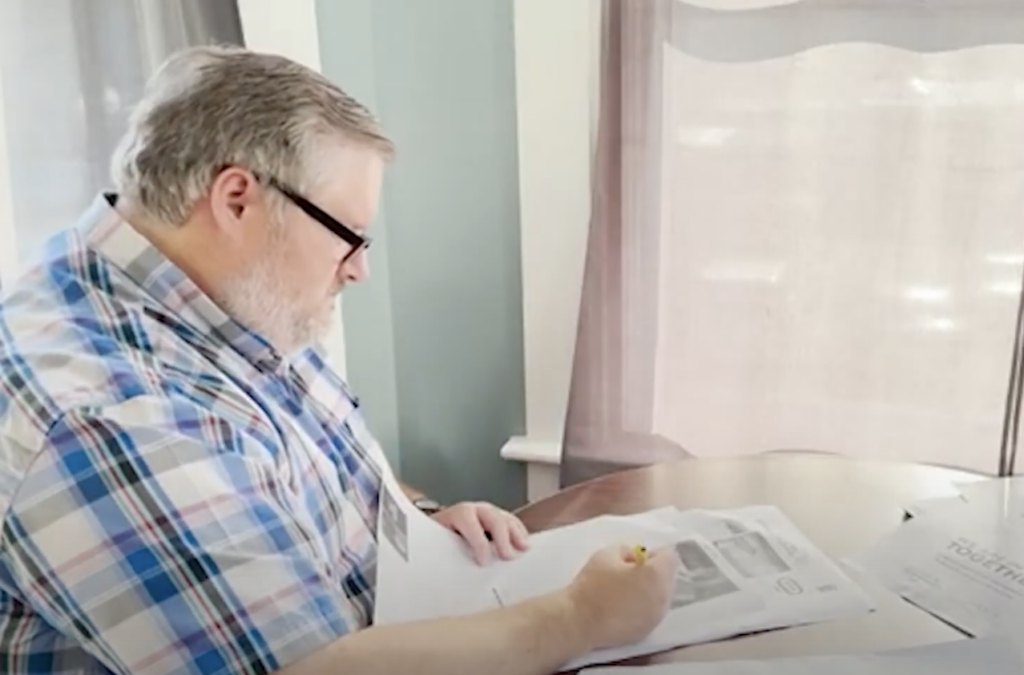 Corey Fyke, SCSU JRN '95, is the editor of The Westerly Sun in Rhode Island.
Continue Reading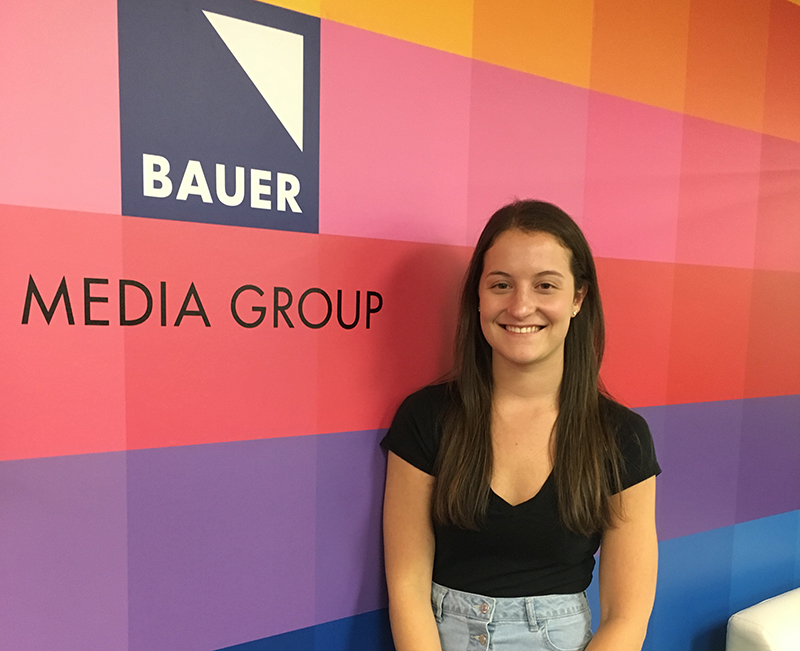 Chloe Gorman, SCSU JRN '18, is a copywriter for Macy's.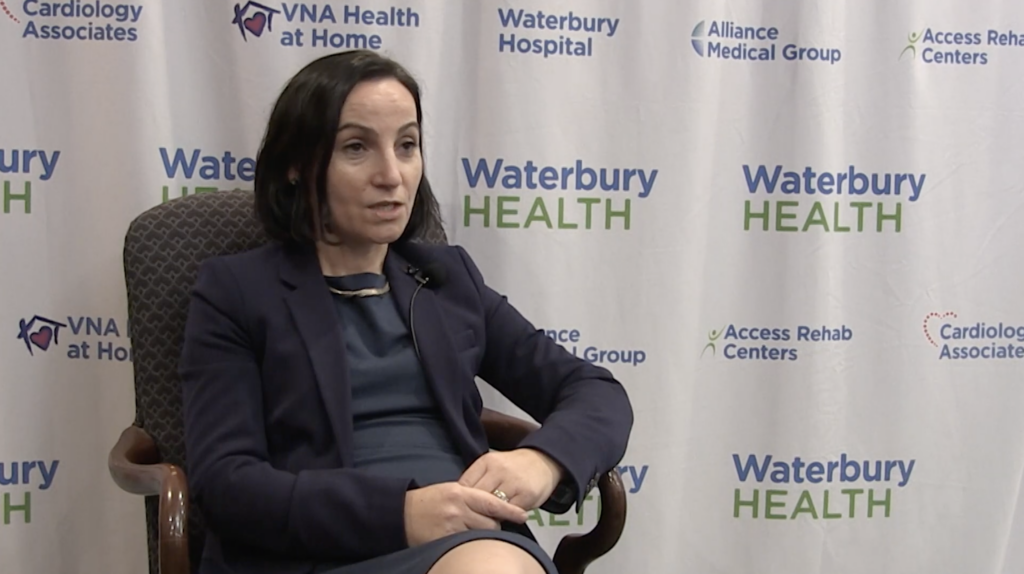 Lauresha Xhihani, SCSU JRN '99, is the communications and marketing director for Waterbury Health.
Continue Reading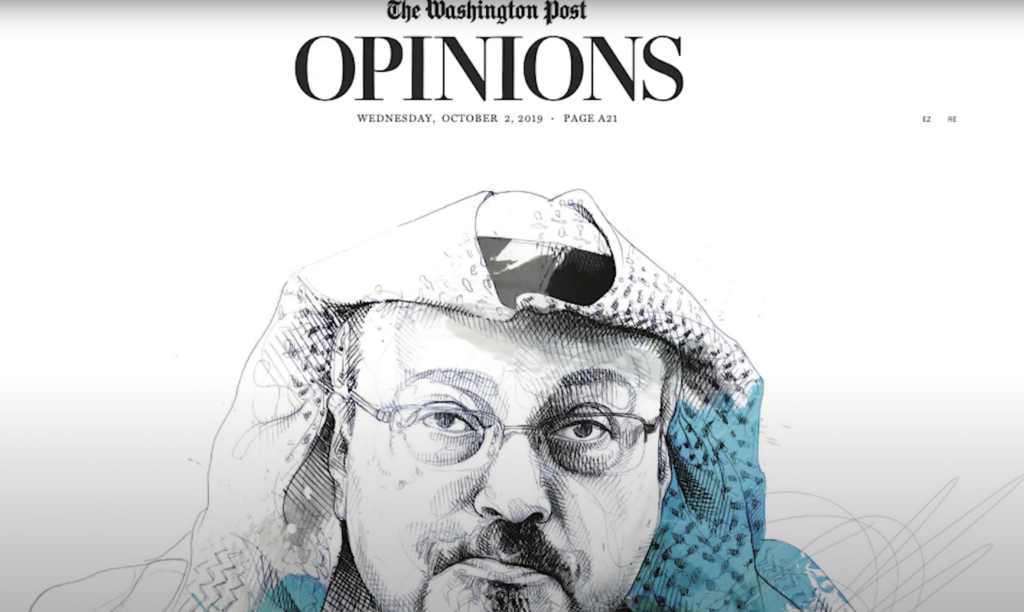 Chris Rukan, who attended Southern from 1992-98, is the opinions design director at the Washington Post.
Continue Reading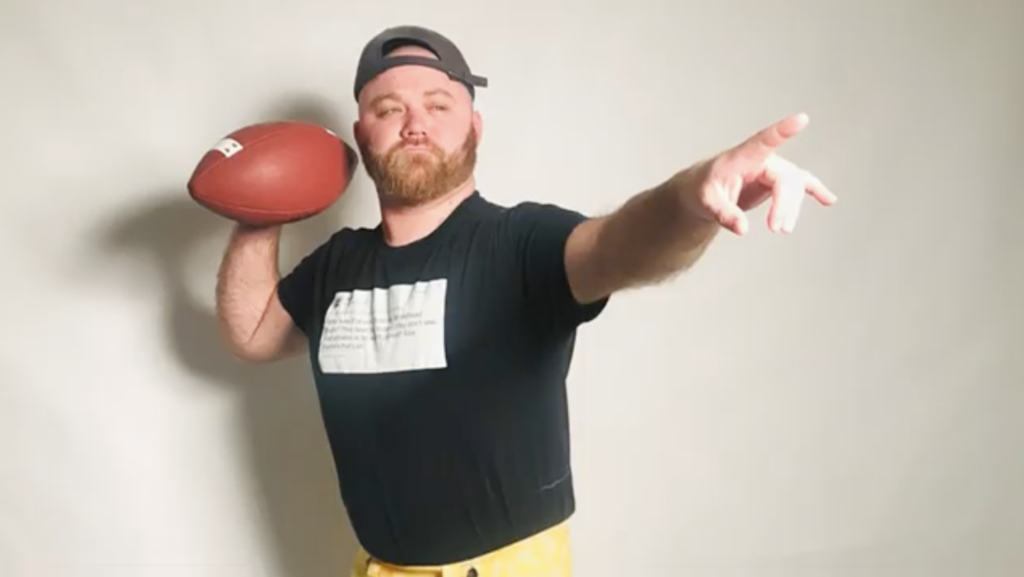 Pete Paguagu, SCSU JRN '12, is a senior sports producer for GametimeCT.com, a publication of Hearst…
Continue Reading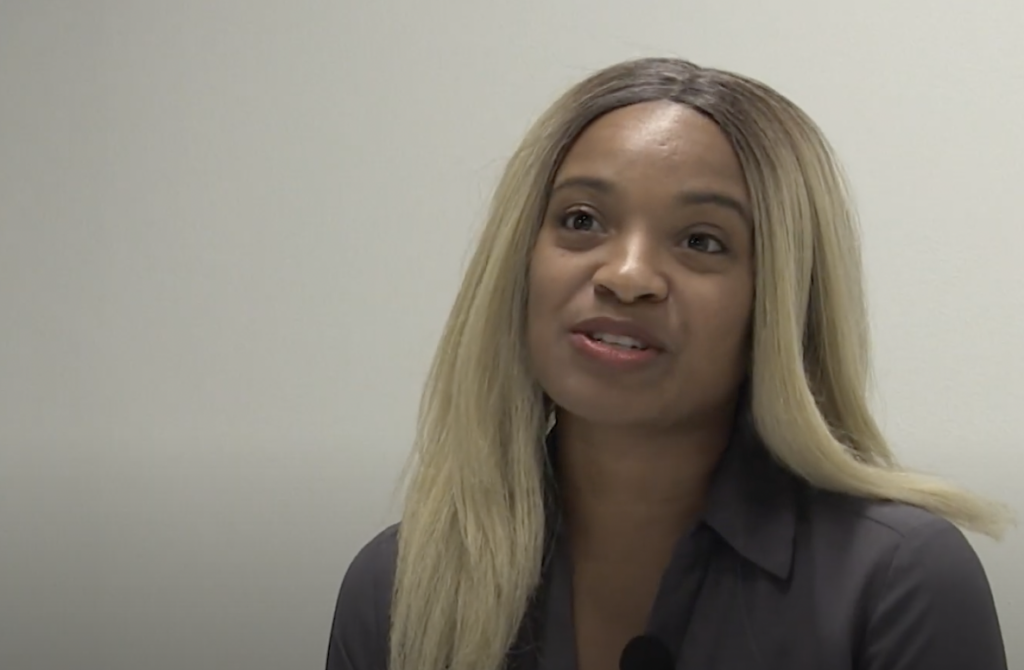 Stacy Graham-Hunt, SCSU JRN '06, is an account manager with The Narrative Project, a public relations…
Continue Reading