Tag:
public relations and marketing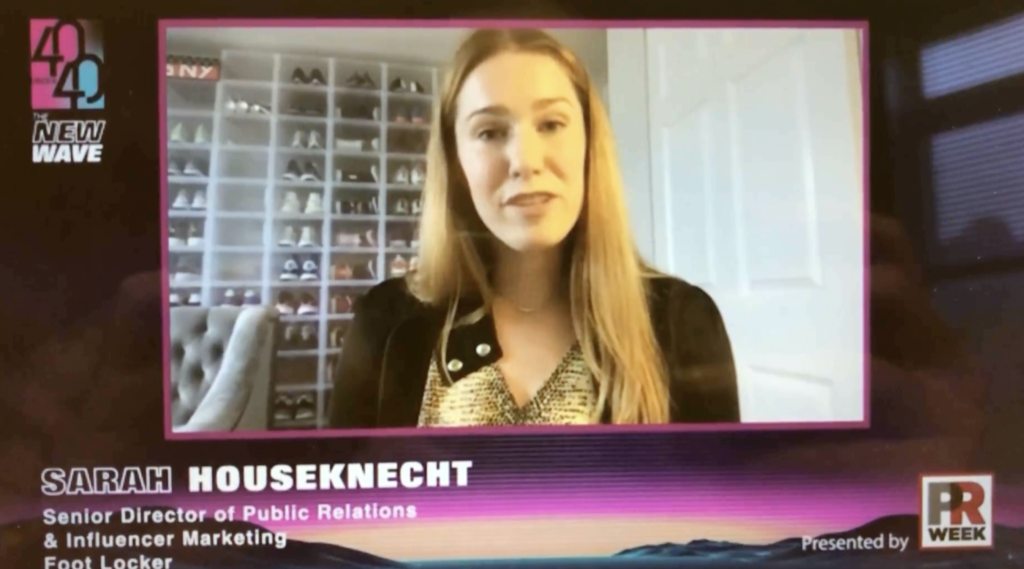 Sarah Houseknecht knew she wanted to work in a field related to sports. The global director…
Continue Reading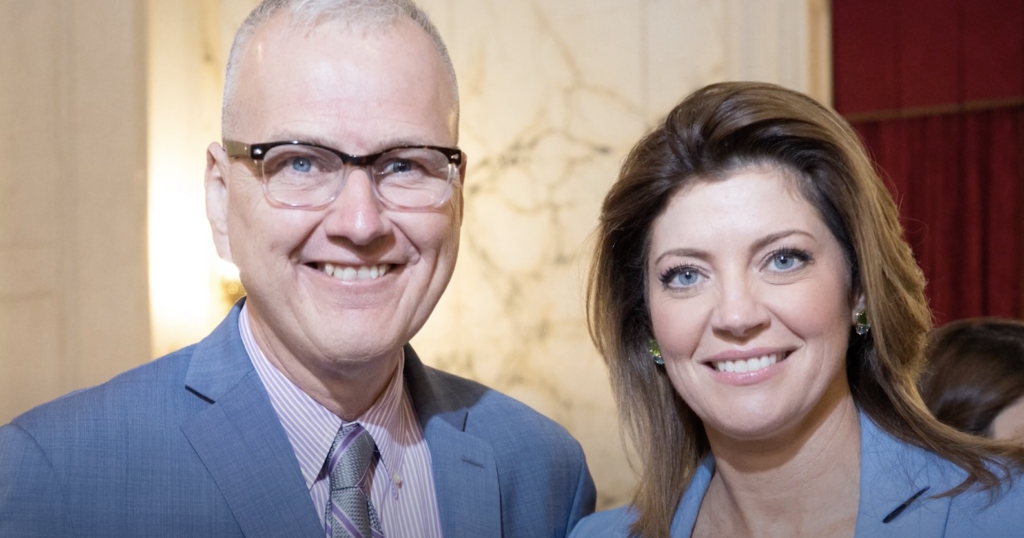 As the associate vice president for public relations at Quinnipiac University in Hamden, John Morgan oversees…
Continue Reading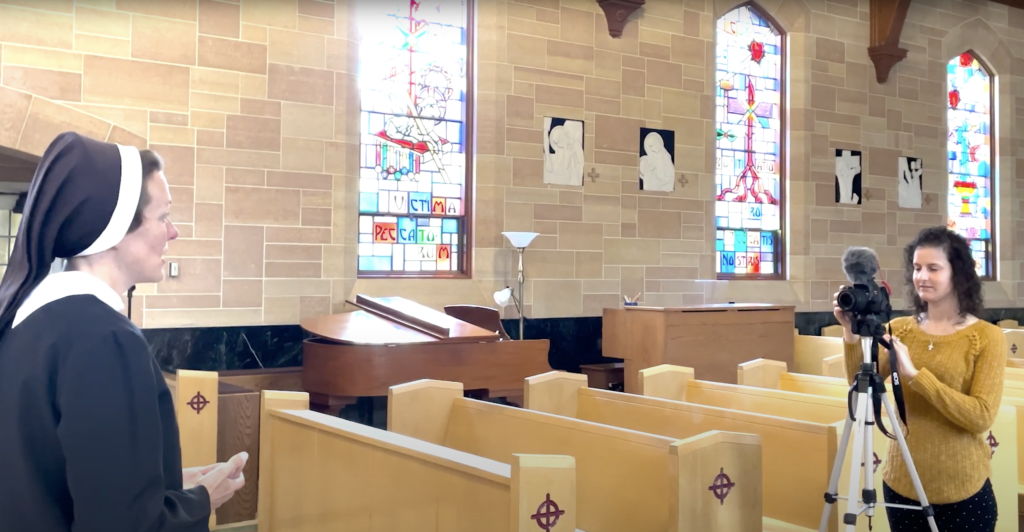 Vanessa Pereira's days are never the same, working as the marketing and communications director for the…
Continue Reading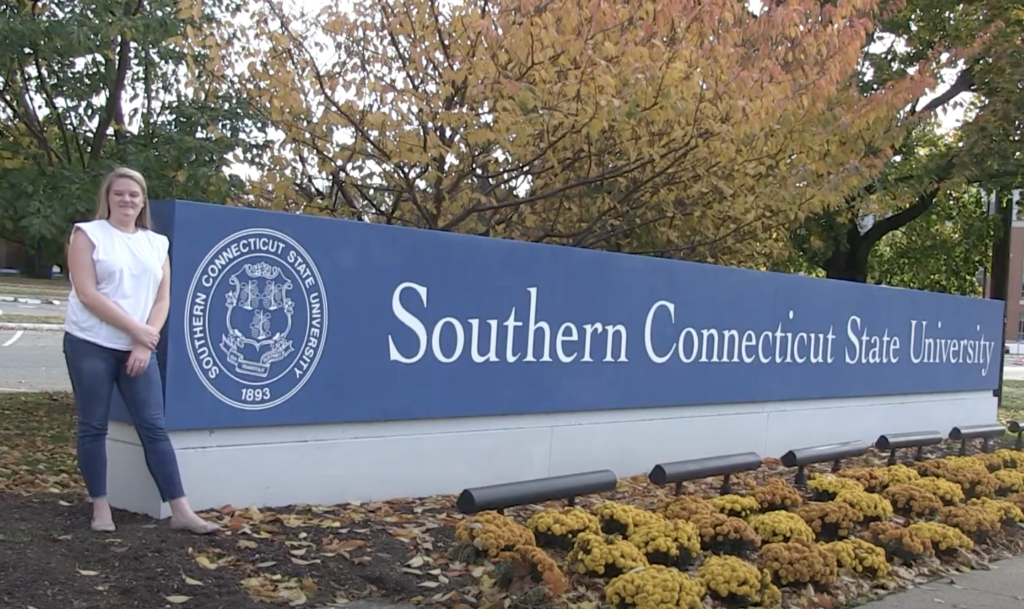 Kaitlyn Naples works as the internal communications coordinator at the University of New Haven, where she…
Continue Reading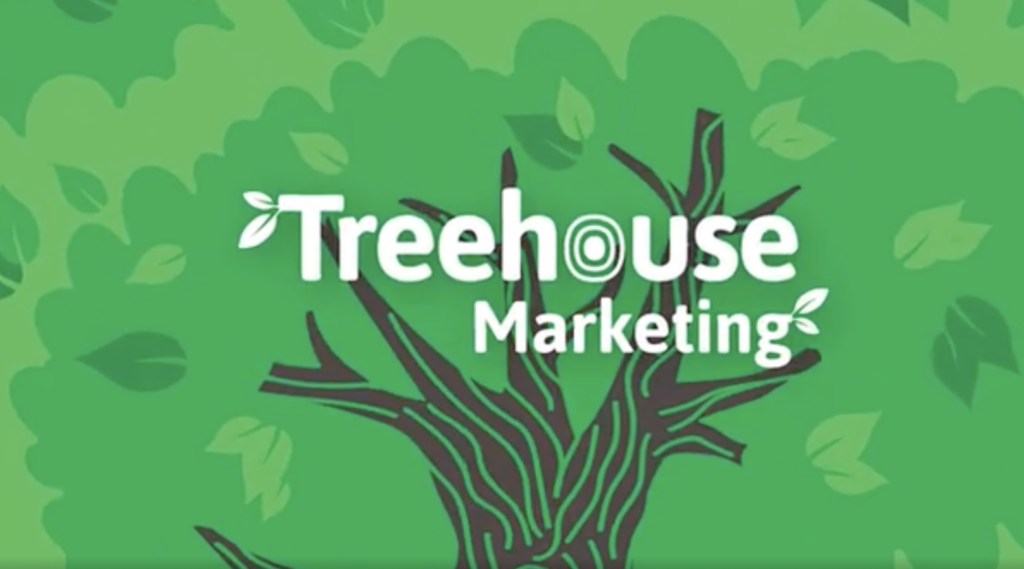 Melissa Nunez, SCSU JRN '17, is a digital content specialist for Treehouse Marketing Agency.
Continue Reading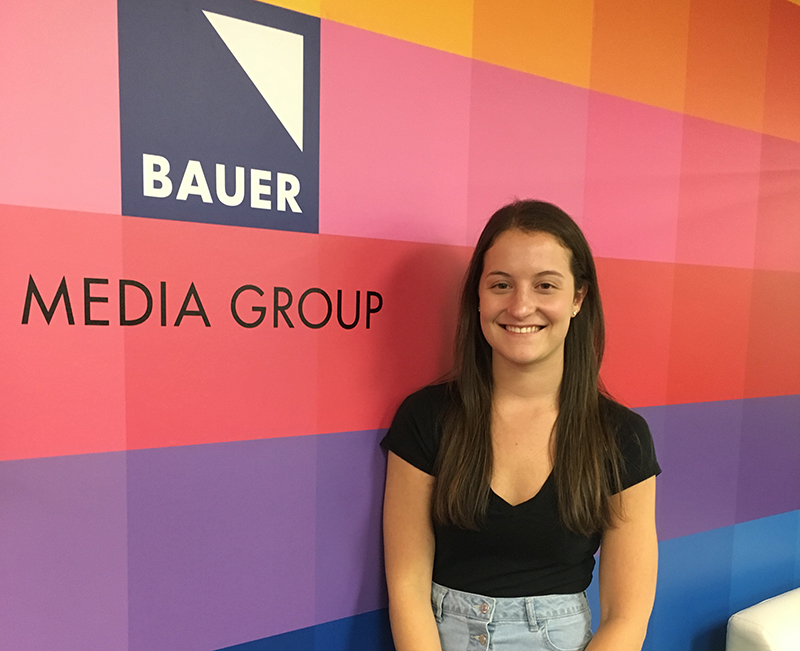 Chloe Gorman, SCSU JRN '18, is a copywriter for Macy's.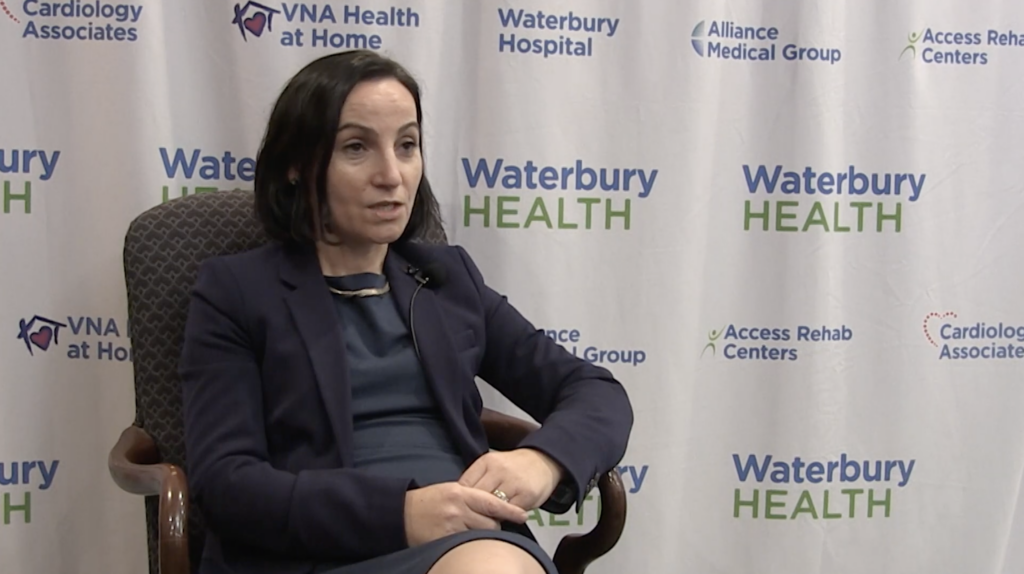 Lauresha Xhihani, SCSU JRN '99, is the communications and marketing director for Waterbury Health.
Continue Reading