This post was originally published on March 16, 2016.
Learn all the secrets to a successful search for a media job at the opening workshop at Making CONNections, a regional journalism conference at Southern Connecticut State University in New Haven.
The conference runs from April 8 to April 9 at the Adanti Student Center. Register for the conference and get more details at the conference website.
Join News12's Ted Koppy and former Newsday reporter Bill Bleyer at "How to get a job in journalism" at 12:15 p.m. Friday, April 8.
Find out how to locate where the jobs are, how to write the best resume and cover letter, how to select print and broadcast clips, and how not to screw up an interview. Attendees are encouraged to bring their resumes and clips for one-on-one sit downs after the session.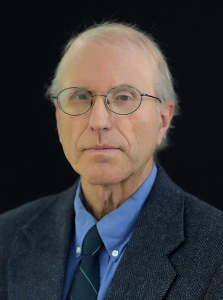 Bill Bleyer (@BillBleyer) was a prize-winning staff writer for Newsday for 33 years before retiring in 2014 to write books and freelance for magazines and Newsday. He has done recruiting for Newsday and Gannett. He has organized workshops on job hunting for three decades.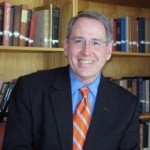 Steven Kalb is an award winning radio reporter, talk show host and television news director whose broadcasting career started over 40 years ago. A two-time president of the Connecticut Chapter of SPJ, he is currently an adjunct professor of broadcast journalism at the University of Connecticut in Storrs and a freelance reporter for the Connecticut Radio Network.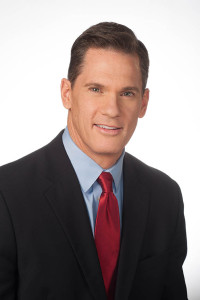 Ted Koppy (@TedKoppy) joined the News 12 Connecticut team in April, 2014. Ted has anchored and reported news in Hartford/New Haven, Phoenix, AZ, Pittsburgh, PA, Rochester, NY, and Sioux Falls, SD. He has received multiple local Emmy nominations, and has won an Edward R. Murrow award, in addition to awards from the Society of Professional Journalists, and the Associated Press for spot news coverage and feature stories. He's also won an NPPA and a Parents' Choice award.
Bridget Shirvell is the digital strategist at Long Island Pulse, overseeing the
magazine's online editorial, social media and sponsored content.
Top photo by Kate Hiscock, via Creative Commons license on Flickr.